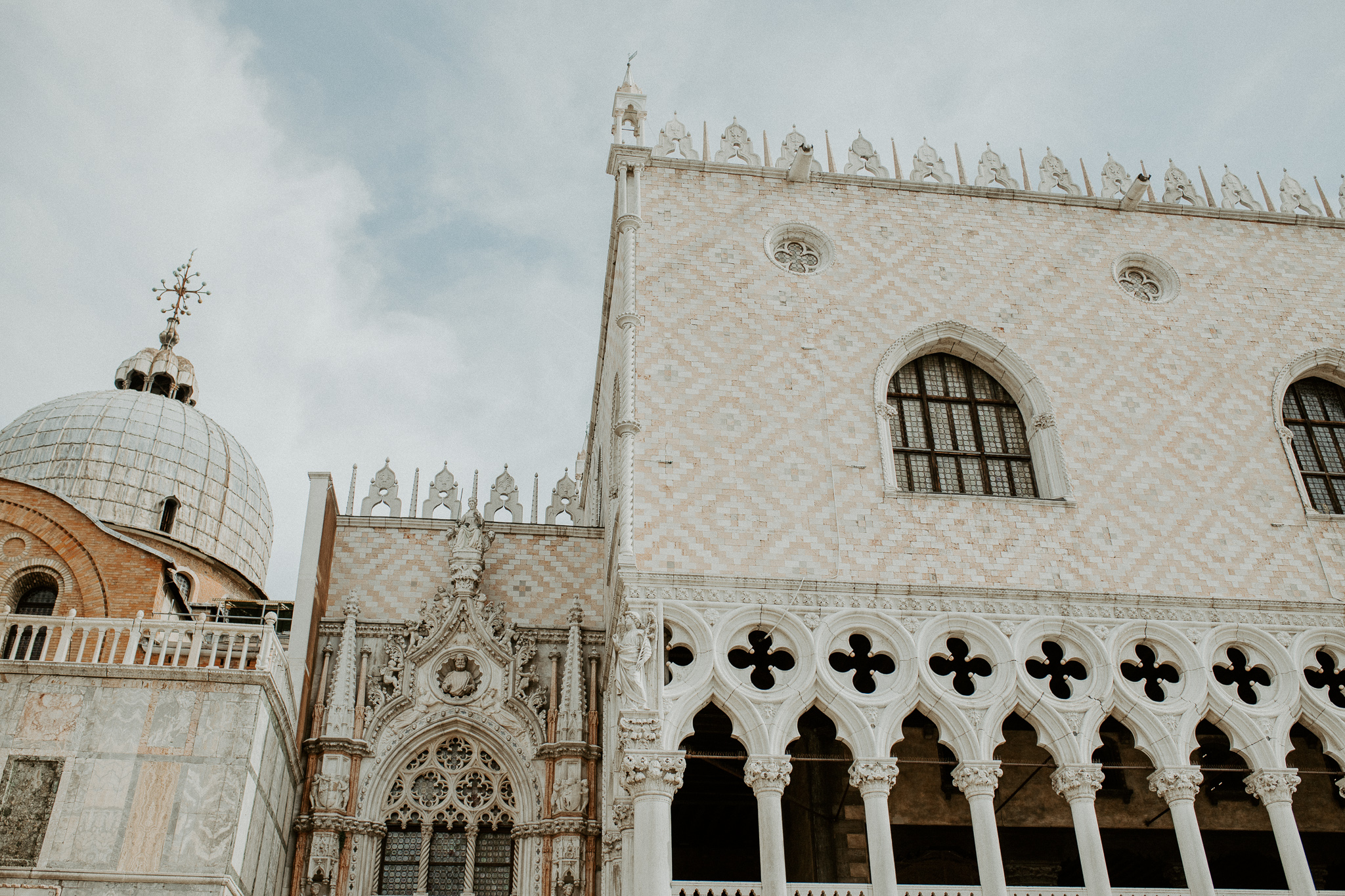 If you are planning on getting married, eloping, engaged, or just wanting documentation of your trip that happens to be on my bucket list - I will document for free! Ya heard me, FREE!
Read below for the details!
Iceland
Faroe Islands
Norway
Denmark
Germany
Amsterdam, netherlands
Belgium, Brussels
Switzerland
France
Italy
Spain
Portugal
Morocco
Czech Republic
Austria
Croatia
Greece
Alaska
Canada
Joshua Tree, Ca
Antelope & Grand Canyon, Az
Zion, Dead Horse, moab &
Salt flats, ut
White sands Monument, NM
Grand Tentons &
yellowstone, WY
New York City, NY
chicago, IL
Waimea canyon, Hanalei Bay,
& Haiku, Hi
Olympic National Park, WA
New Zealand
Australia
Patigonia, Argentina
How it works:
All you have pay for is my flight, stay, and any excursions. That's it! And I become the best travel companion there ever was! Trust me, Im the best third wheel ever.
Wanna chat more about this idea?